Living Nativity
Living Nativity 2019
5 to 8 p.m. Saturday and Sunday, Dec. 7 and 8 • At Foundation Free Will Baptist Church
Visit www.facebook.com/foundationgoldie for up-to-date information about the event!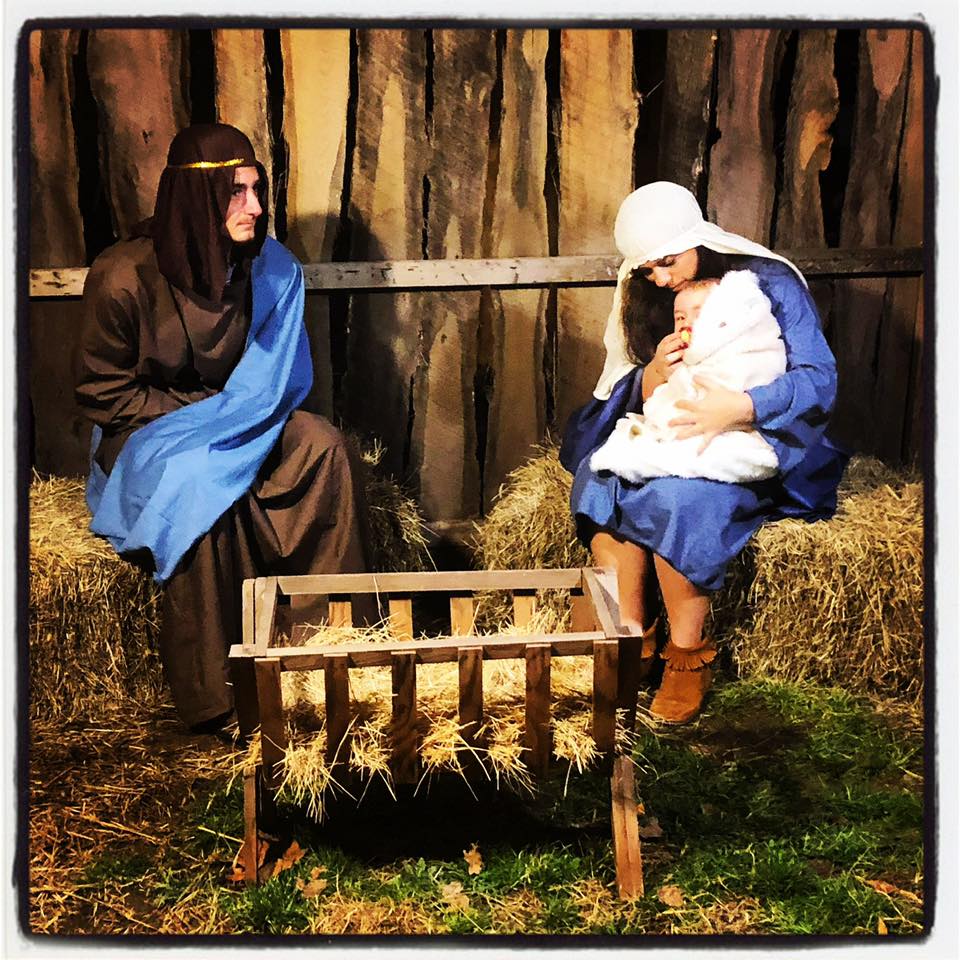 Celebrate Advent
with the
Living Nativity at Foundation Free Will Baptist Church
Each year for the past 12 years (ok, we took one off to revamp the event), members of Foundation Church have worked together to host a living nativity experience for people living in northeast Oklahoma and beyond.
The event, which typically takes place on the first full weekend of December, features two nights of interactive fun, as participants get a chance to experience the sights, sounds (and even smells) of what the first Christmas and the journey to Bethlehem may have been like.
The event includes music, an interactive walk-thru experience and of course food (because We Are That Church when it comes to food!). For those needing assistance, we provide a golf cart escort through the walk-thru nativity.
The event is free and open to the public. It is designed for all ages and is children-friendly. We hope you'll join us for this year's Living Nativity.