Meet Our Team
Our Pastor • Sam Smith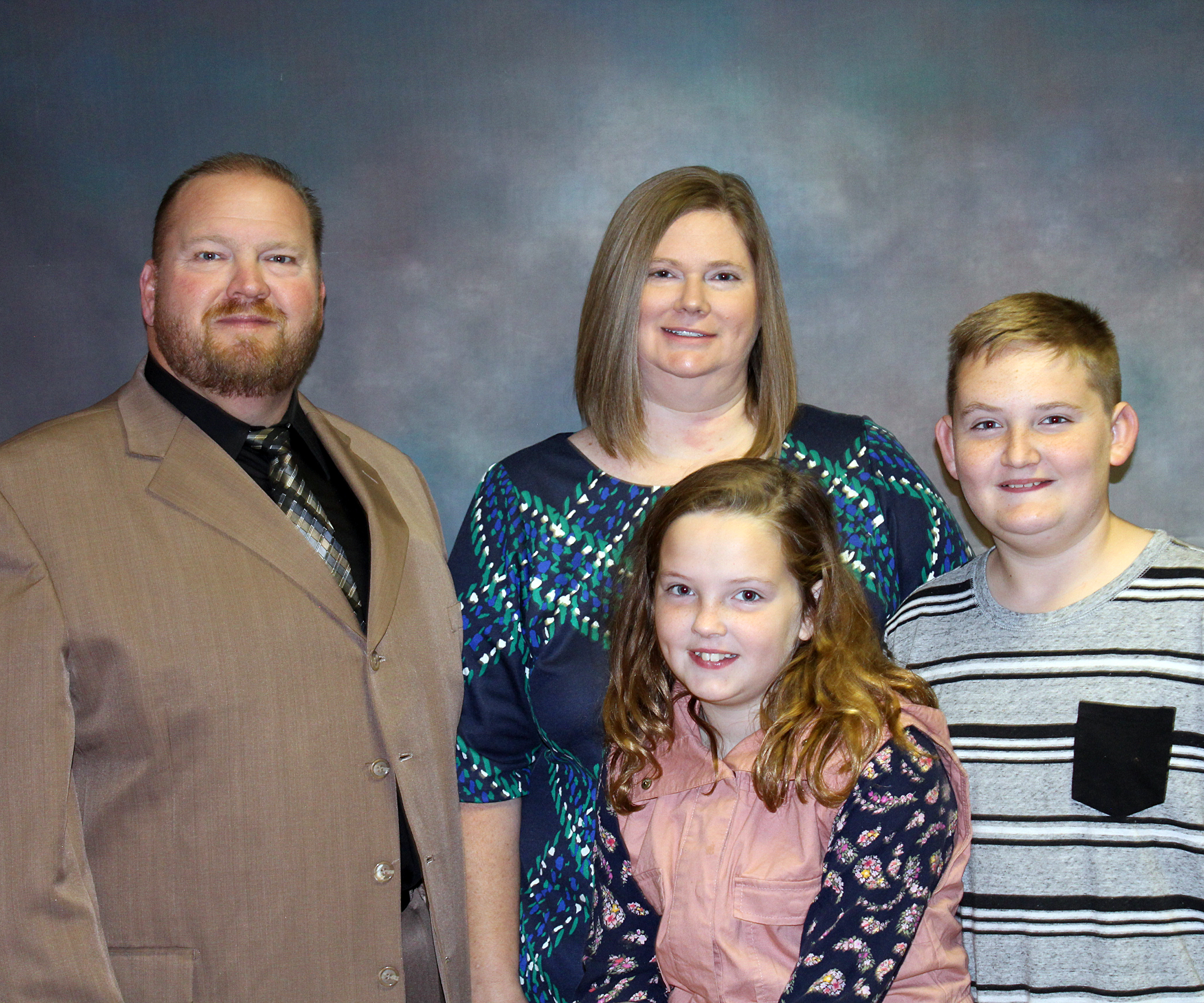 Rev. Sam Smith is a native Oklahoman serving in his first senior pastorate. Prior to coming to Grove, he served in churches in Oklahoma, Arkansas and North Carolina.
Sam was saved as a student living on Bird Creek, in rural Oklahoma. He answered the call to ministry as a teenager.
As a teen, he begin by serving in the children's and bus ministries at his home church Cornerstone Free Will Baptist in Tulsa.
After graduating from Cornerstone Christian Academy, he attended Southeastern Free Will Baptist College, where he earned a bachelor's degree in bible and pastoral theology.
During his time in North Carolina, he met his wife Jennifer, who earned a bachelor's degree in secondary education, also from Southeastern. The couple have two children: Colton (12) and Savannah (10). Jennifer teaches elementary at Cowboy Junction Church in Vinita.
In January 2008, Sam, Jennifer and their then-infant son Colton moved to Grove to launch Foundation. In 2009 daughter Savanah joined the family. The family can often be found providing special music at the church in a variety of ways along with Sam's father and step-mother, Wiley and Peggy Smith.
In the last decade, Pastor Sam has served the community in a variety of ways, including as president of the Grove Ministerial Alliance. He is currently a chaplain with the Grove Police Department and Delaware County Sheriff's Office. He also serves as a certified NRA trainer for concealed carry classes.
Sam may be contacted at 918.232.5151 or drsamsmith@hotmail.com.
Deacon • Ron Scott
Ron Scott (shown with his wife, Marie), has served as a deacon at Foundation Church for several years. When he's not doing church business, Ron can be found fishing on Grand Lake. Ron can be reached at 918.801.6290.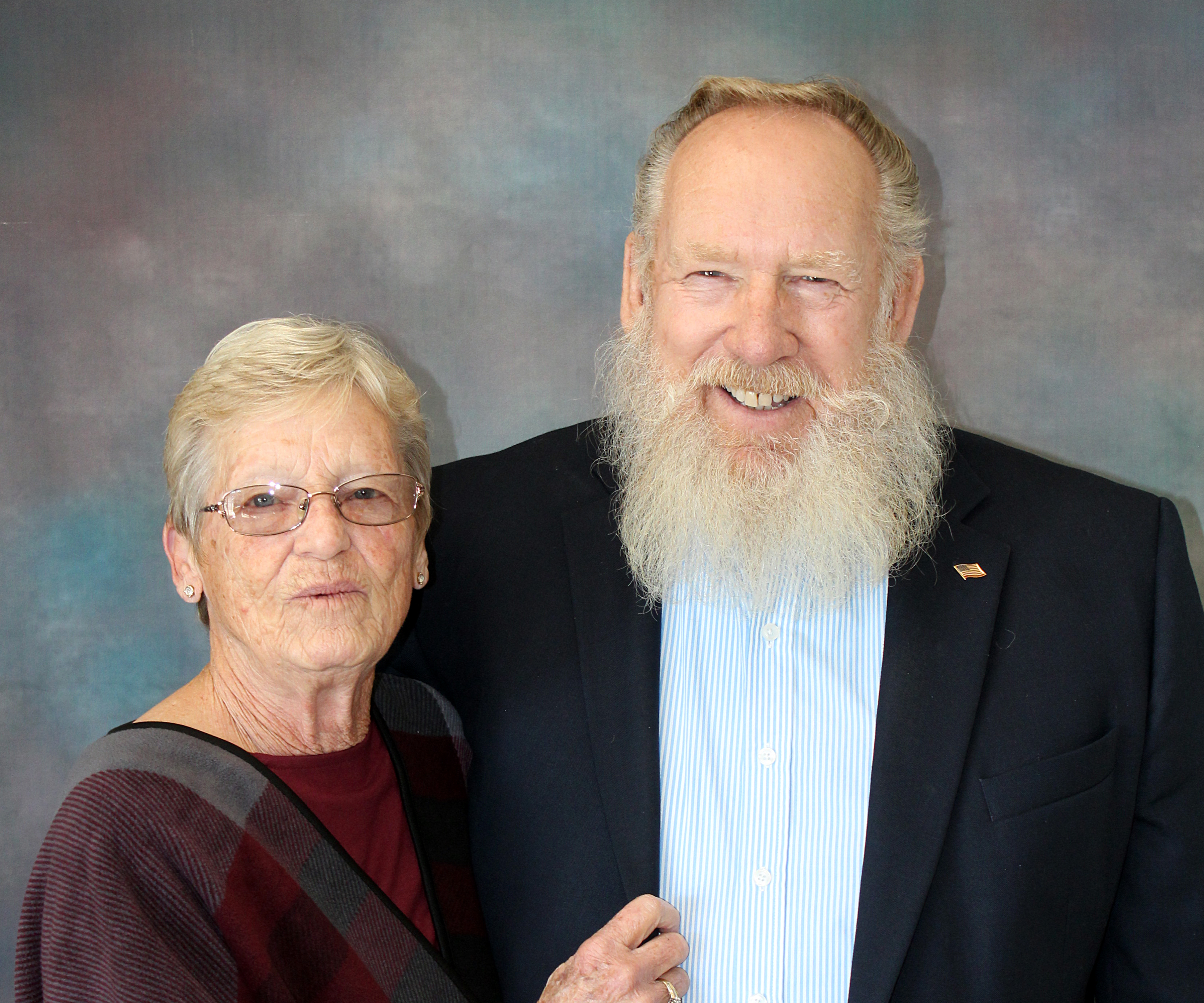 Deacon • Frankie Shepherd
Frankie Shepherd (shown with his wife, Angie, and daughters Kaylee and Emmy) has served as a deacon since spring 2019. Shepherd and his family own and operate Shepherd's Dock Services. Frankie may be reached at 918.964.1429.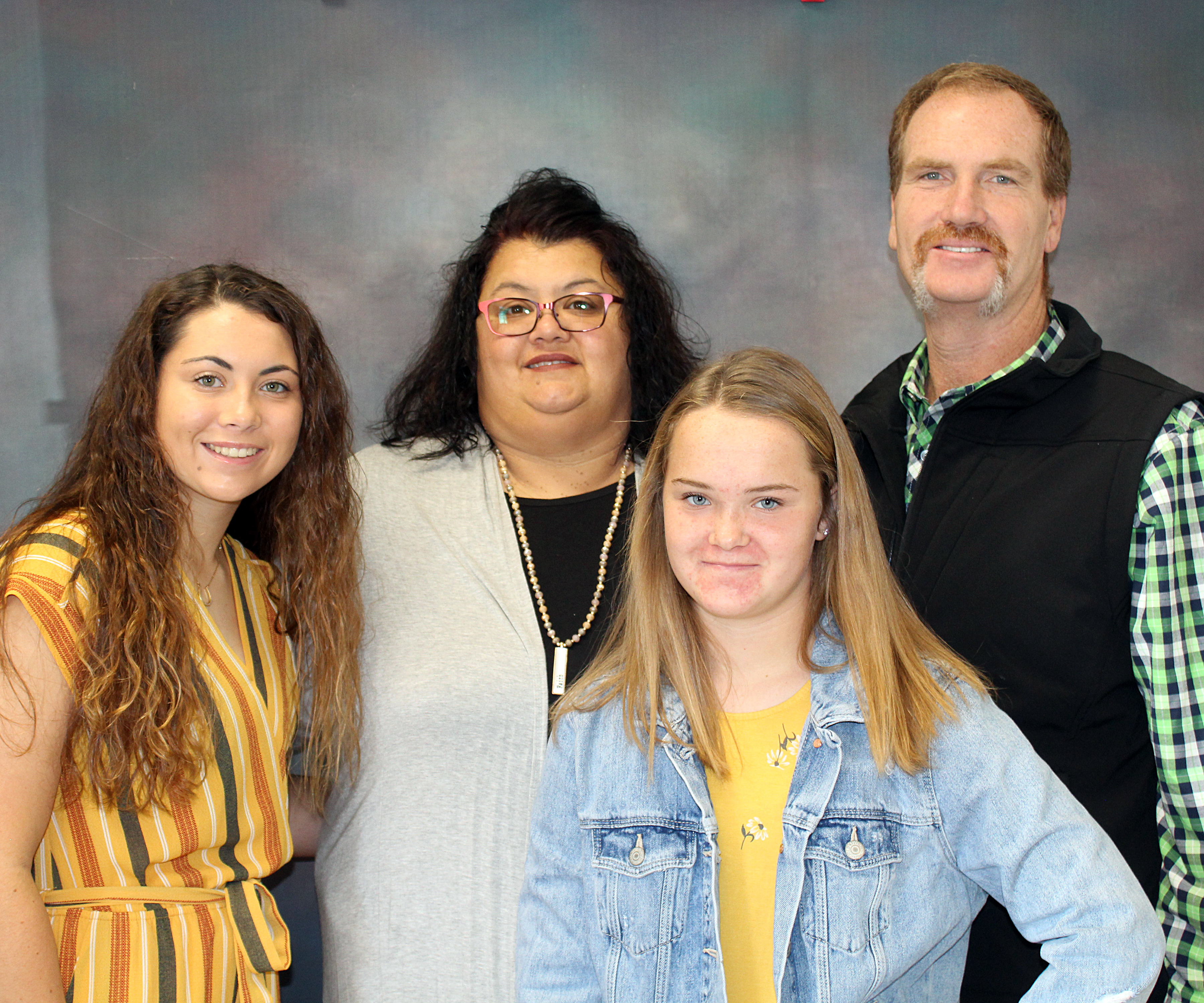 Youth Director • Carey Wilson
Carey Wilson (Shown with her husband John, daughter Angelica and sons, Steven and Liam) is the youth director at Foundation Church. Wilson works for Cherokee Nation Health Services in Vinita. She can be contacted at 918.868.4281